A Message from Our President
                      Our vision presented by Mr. Hiroshi Matsushita, president of combrains, Inc.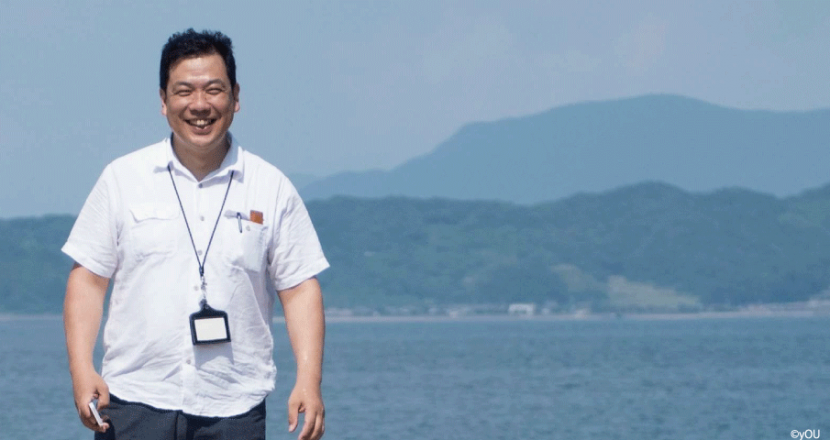 Building a brighter future for Japan and its regions
The company we were born from, combridge, Inc. is an organization that works mainly in the events and sales promotion field, aiming to offer a high quality communication services.
combrains, Inc. was founded in July 2017 based on the part of combridge, Inc, dealing with revitalizing regions.
For me, revitalizing regions equals 'building a bright future for rural areas', which encompasses not only building new products, but also making events happen, and training and connecting people.
We have discovered that the skills and knowledge we gained from our extensive experience in communication services play great a role in building this bright future for Japan's rural areas. We can turn projects into reality, build them from zero, thanks to our planning skills, creativity, and teamwork.
combrains, Inc. keeps evolving everyday thanks to the new members who have joined us in recent years, and brought with them their own experiences, knowledge and diverse ideas. Being involved with new types of industries has also allowed us to expand our network, and gain an even more diverse experience and knowledge.
At combrains, Inc. our vision is
to help the people of rural of Japan reclaim their full potential
to build a brighter future together
Our wish is to think, take action and solve problems with people, and become a partner that regions can trust so we can build an exciting and bright future together.